Contact Our Chief Nadi Astrologer
Kindly feel free to contact us on phone, whatsapp or by email anytime! we are hapy to help you!
Call Us
+91 98467 19464
+91 99941 60913

+91 99941 60913
+91 98467 19464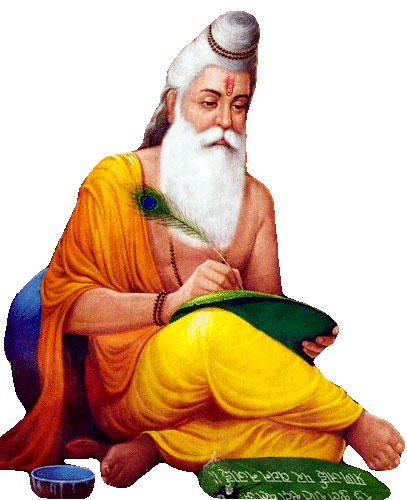 What is Nadi Astrology?
By the power of the Siva Vakiya Maharishi, who he was the senior of the 18 siddhas had research about human life and predicted their birth according to their karmic debit with the identification of their thumb impression like top , middle and low lines by which they will have a life as high class or low class by performing certain remedies they can change their sufferings and fulfill their needs as per the leaf.
Did a seer from India record your Past, Present and Future so many years ago?
The answer is: - YES.
This is called as Nadi Josiyam or Nadi Astrology.
Can you believe that someone in Tamilnadu District keeps the records of your past, present and future? Yes! It may be a wonder for you, but the truth is obvious. This is nadi Astrology written by some enlightened mystic scholars of the ancient past for the betterment of their posterity.
Yes ... this is the patrimony that the mankind has derived from its predecessors. Envisaging the welfare of human kind and the forthcoming generations, they created the records of the individuals, by spending their whole lives in order to ease our lives at this modern age and among all crises.

Perhaps, this was the effort extended by them to preserve "Dharma" during this Kaliyuga. However, they intended to help the humanity to be on the right track by spiritual wisdom.
learn more